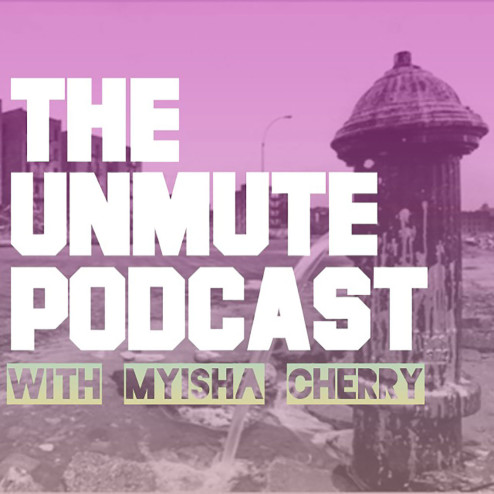 The UnMute podcast is a monthly podcast hosted and produced by Myisha Cherry. It is called UnMute because we want to give a platform to people and topics that have been silenced.
UnMute is focused on providing informal and accessible conversations about social, political, and ethical issues from a fresh, fun, and philosophical perspective. We talk with a diverse group of philosophers as they give their take on controversial issues, pop culture, and the political and ethical dramas of our day.
The UnMute experience is philosophical hip-hop and unapologetic intellectual jazz. Its a home-cooked meal made for the everyday citizen. Don't know what philosophy is? This podcast is for you. Want to get a fresh perspective about politics? This podcast is for you. What to go deep, but keep your head above water? This podcast is for you.
UnMute also seeks to give an ear to voices and topics that are not given much attention in mainstream philosophy.
VISIT THE UNMUTE SITE TO CHECK OUT THE SCHEDULE AND LISTEN TO PODCASTS
Listen to Ep.000 as I explain what is UnMute and what to expect in the future.