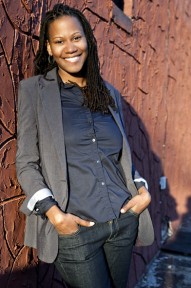 CV LINK
Hi and welcome to my website. I am a professor and philosopher who is a product of an HBCU education. A former resident of Virginia, Delaware & Maryland, I moved to New York City in 2006 where I currently or have taught philosophy at John Jay College, Long Island University, St. Johns University, St. Francis College, and York College.
My research interests are broad but presently I am doing work in moral psychology and ethics, with special interests in the nature and role of moral emotions, political emotions and attitudes. I am also interested in the nature and duties of different types of interpersonal relationships such as sexual relationships, power relationships, and victim/perpetrator relationships. As a result, my research examines issues such as race, gender,power, and justice.
A former educator at the Fortune Society, an organization that supports successful reentry from prison and promotes alternatives to Incarceration, I am also interested in stigma, forgiveness and character. I am currently a Faculty Associate in John Jay's Institute for Criminal Justice Ethics . In the program's "Agency, Character, and Identity Project" I  organize educational and community opportunities around the above interests with a focus on incarcerated and formerly incarcerated adults and young people. I teach courses in ethics, ethics and law, and philosophy of religion where I provide a space for students to reflect on the above interests with an emphasis on self-reflection, critical thinking, and societal and systematic critiques.
I recently completed a book chapter for "The Wire and Philosophy"(OpenCourt June 2013) entitled "Stop Snitching. Stop the System" in which I rely on the ideas of Angela Davis, Cornel West, and Gandhi to argue that marginalized communities' refusal to cooperate with law enforcement is a form of radical rebellion instead of apathy. You can check out the chapter in the RESEARCH section of the site along with other academic articles and Op-Ed pieces I have written. I am a contributor for the Huffington Post and Salon.com where I merge philosophical ideas with contemporary news. I have appeared on BET and HuffPost Live to offer up social commentary on issues of race and ethics.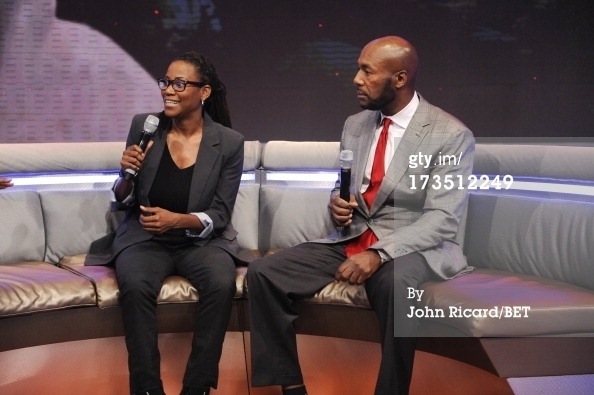 When I'm not teaching, I hope I am writing. When I procrastinate about that, I am playing instruments, riding my fixie bike, obsessing about Lebron James and the Miami Heat and engaging with the world through social media.
I am experienced with speaking to audiences in academic and non-academic settings and I am available to present and offer social commentary on topics of race, ethics, gender and sexuality, and mass incarceration.
Take a look around the page. I blog about anything I consider philosophical. I also have some teaching and research resources that I hope are helpful. Enjoy and Share.