GUEST APPEARANCES
---
LOVE & POLITICS
I join the Labels of Love Podcast w/ Carrie Jenkins  to talk about love's place in politics, love's relationship to anger, and whether love is truly "all we need."

---
BELL HOOKS
I join Mark, Seth, and Dylan of the Partially Examined Life to reflect on how hooks's prescriptions address today's social problems and how they relate to philosophical views of human nature and freedom. In Part 2, ee talk about black feminist "essentialism" (i.e., a single narrative of oppression) and how that relates to bell hooks's project of media critique.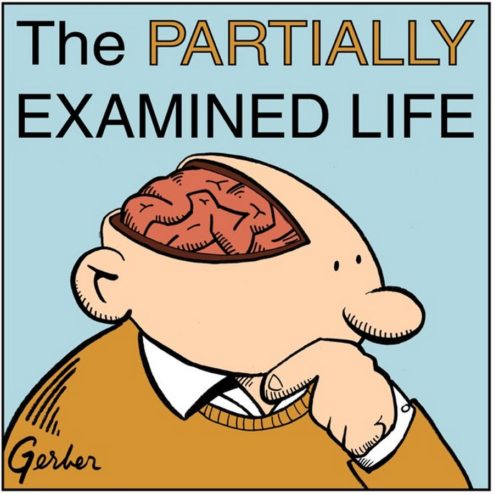 Part 1
---
Behind Bars: A Conversation on life behind prison
Organized by New America NYC
A conversation I participated in on life in prison through the lens of the individual with a former inmate, journalists who've followed the lives of convicted felons, and those who have forged lasting friendships with men and women living behind bars.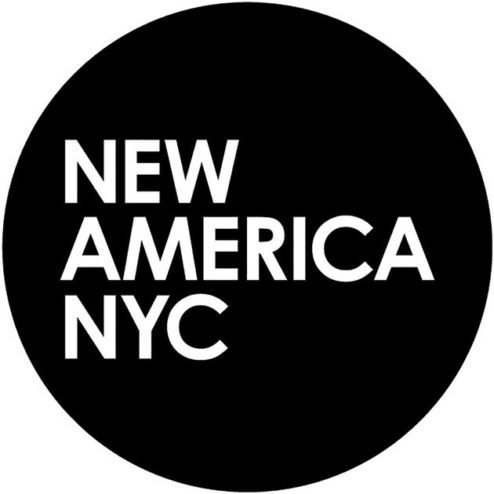 ---
CLASS LECTURES
What is Utilitarianism Part One (LISTEN)
What is Utilitarianism Part Two (LISTEN)
Aristotle on Habits (LISTEN)
John Rawls Theory of Justice Part One (LISTEN)
John Rawls Theory of Justice Part Two (LISTEN)
Liberty as Justice (LISTEN)
Women & Liberty (LISTEN)
Women, Liberty, & Welfare (LISTEN)
Structural and Historical Injustices: Who Is Responsible? (LISTEN)